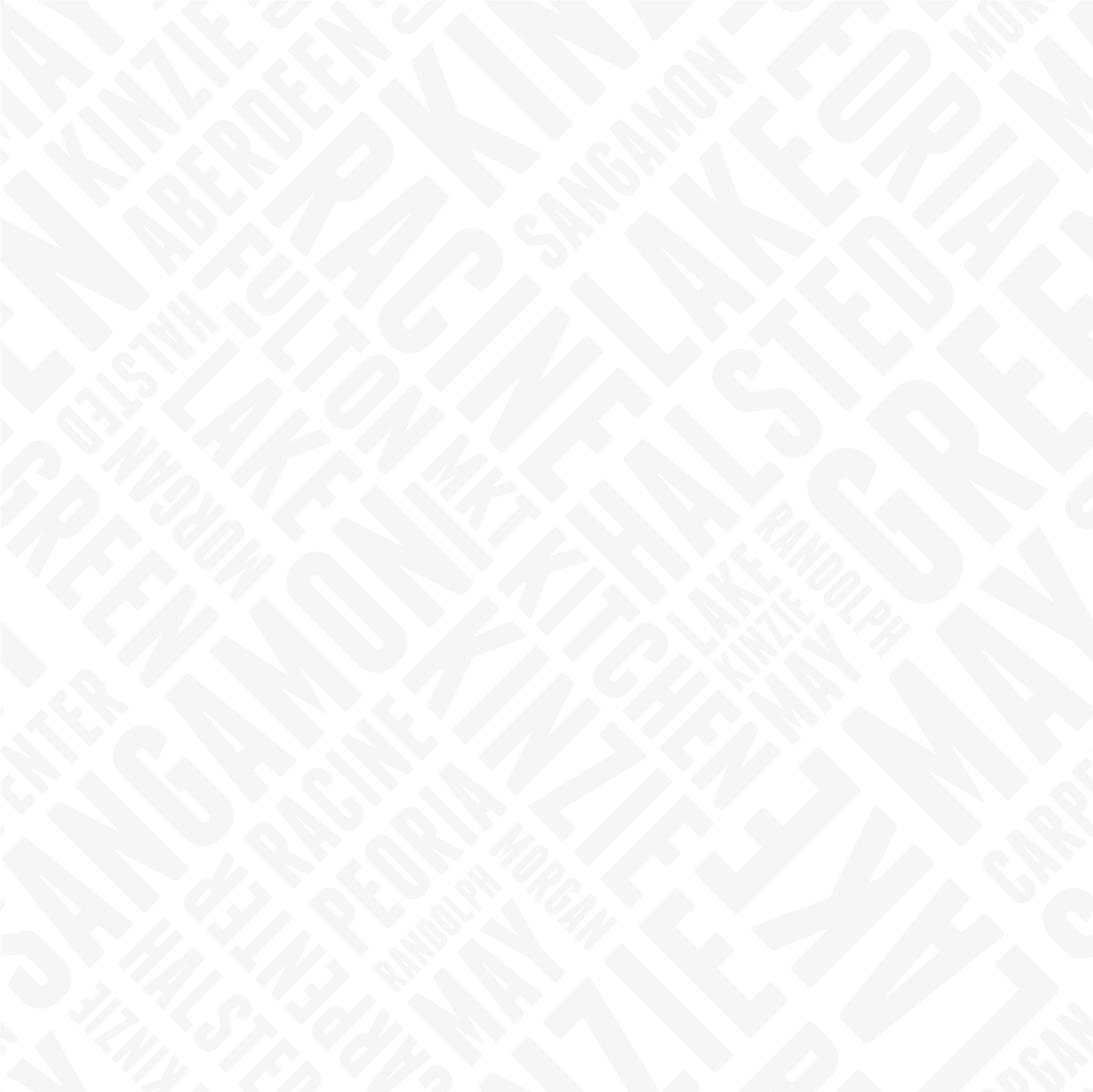 Erik DeBat lives and works in Chicago, where his studio practice concentrates on contemporary art and site-specific mural commissions. Composing work of objects and images, his visual ideas are formed with the use of color, symmetry, and empathic energy of the life around me. He remixes new translations on popular culture by applying the use of abstract painting and a deconstruction in his art making process.
​
A respected contributor to the 1980s cultural movement of b-boy and graffiti art in Chicago. He was influenced by the subway train painting movement of New York City and the art & music scene of the Lower East Side. His own artwork could be found across the city streets, rooftops and tunnels of Chicago's transit system.
His work "Return To Line" is a set of 16 monochromatic line works, each a thought on the complexity in simple situations. Expressing the aspects of line and the dynamic flow of form, combined. The strength of a gesture, the gift of mindfulness to a grid, and a concentration of symmetries yet unknown.
​
These are abstractions of graffito lettering and mark making, "I've embarked on an endless path, weaving my own geometries on paper and canvas". "8 drawings and 8 paintings composed for meditative enlightenment of living through harmony, seeing the rhythms of movement, cause and effect".
​
All works are in essence, a hands-on poetry of dance, meaning, and practice. Textured in repetitive actions with marker and paint, reacting to the natural landscape, seeing the energy, and being one with it. Searching inward to obtain a higher vibratory state outward, cycles, and rebirth.