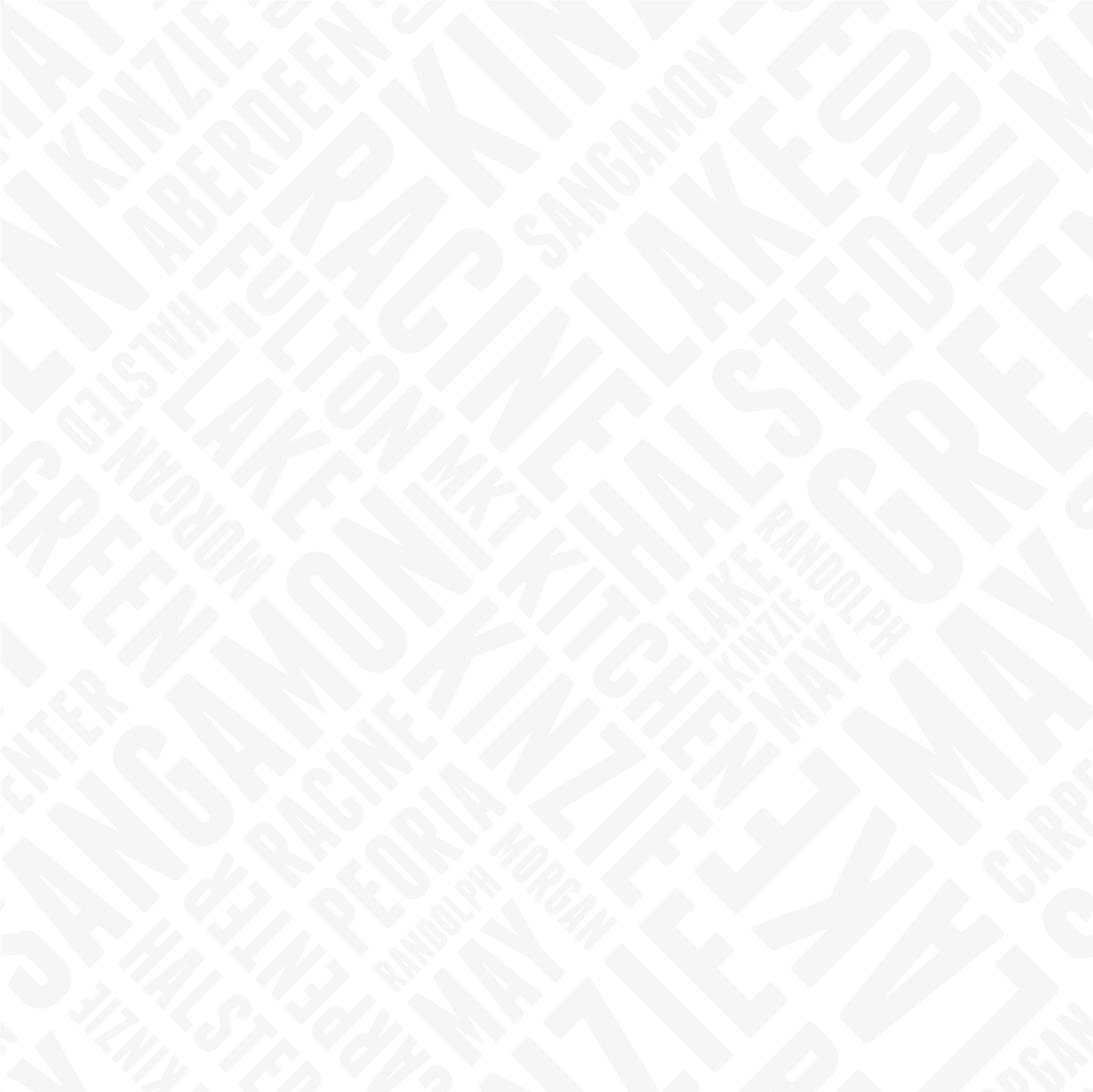 Fulton Market Kitchen artfully combines a variety of international cuisines, the inspiration of fresh local ingredients, and a grounding
in classical technique.
Our talented beverage team led by Nicholas Webster delivers one of the West Loop's most innovative cocktail programs, executed with freshly-pressed juices, herbs sourced daily, and small batch spirits pulled from a carefully curated collection.
Each month we feature a variety of artists at FMK. We regularly schedule live artist sessions every other week and gallery shows are programmed in our upstairs studio space. Be sure to follow us on social media to find out about upcoming artist events!
"Fulton Market Kitchen may be
Chicago's coolest looking bar."
- Phil Vettel, Chicago Tribune
"Simple-sounding dishes
impress in execution."
312-733-6900
311 N. Sangamon St., Chicago, IL 60607
OUR VERSATILE ROOMS ARE
PERFECT FOR GROUPS OF 8-250+
Seated Groups // Cocktail Parties
Wedding Celebrations // Buffet Stations
Product Launches // Television & Movie Shoots
Private Dining Rooms // Interative Event Elements
And More!
The place is a work of art,
in and of itself.


- Chicago Magazine
This place has always been
one of my favorite spots to start the night;



especially if you're looking for unique cocktails and tasty bites. Fulton Market Kitchen offers a trendy and artistic ambiance with Soho House-esque lighting and eclectic lounge seating that everyone will enjoy. ​




- Tracy J., Yelp
Are you looking to make a reservation?



Parties of 10 or less, click here.
For large groups and private events, please click here.