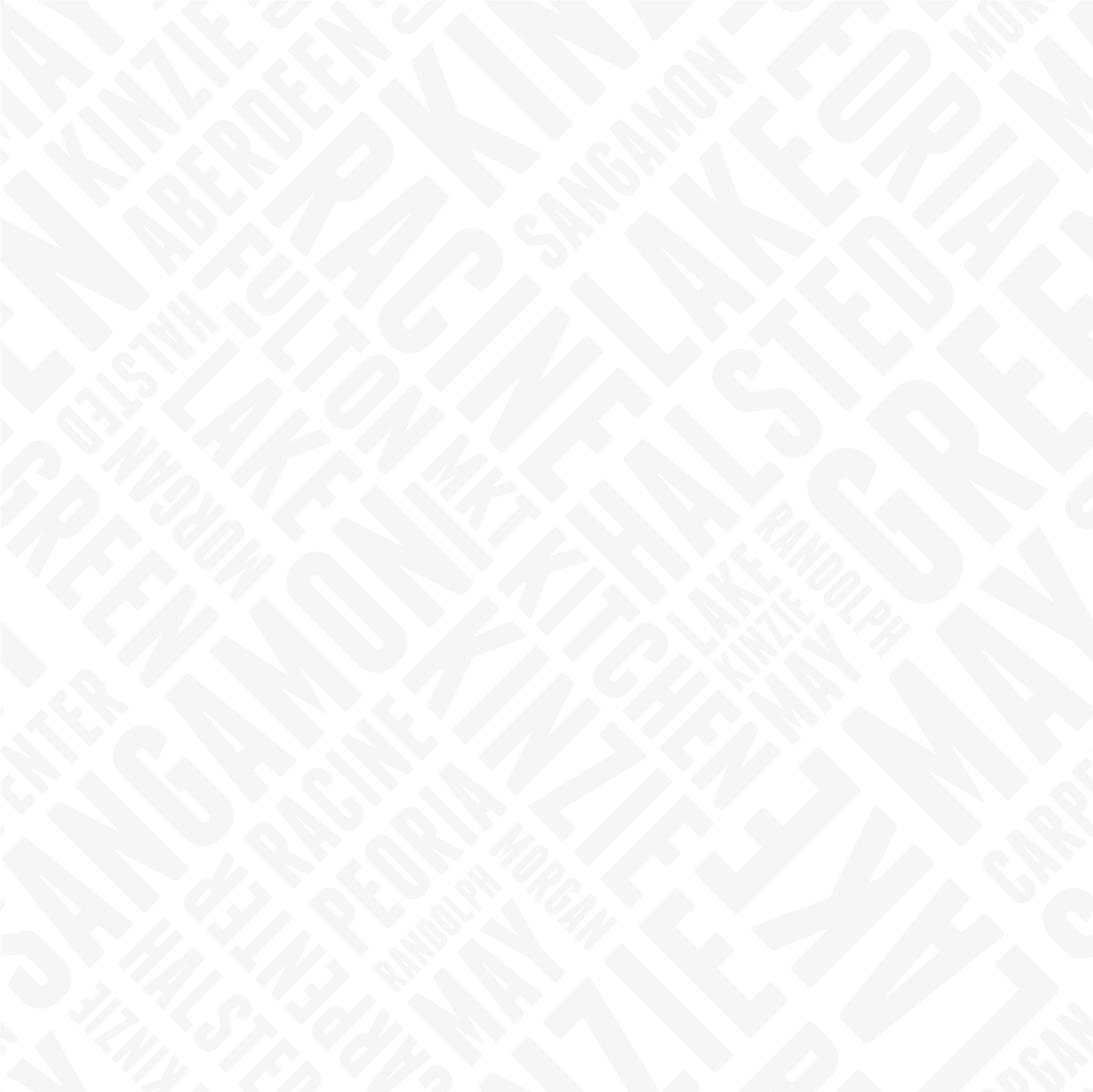 "Fulton Market Kitchen may be
Chicago's coolest looking bar."
- Phil Vettel, Chicago Tribune
"Simple-sounding dishes
impress in execution."
312-733-6900
311 N. Sangamon St., Chicago, IL 60607
The place is a work of art,
in and of itself.


- Chicago Magazine
This place has always been
one of my favorite spots to start the night;



especially if you're looking for unique cocktails and tasty bites. Fulton Market Kitchen offers a trendy and artistic ambiance with Soho House-esque lighting and eclectic lounge seating that everyone will enjoy. ​




- Tracy J., Yelp
Are you looking to make a reservation?



Parties of 10 or less, click here.
For large groups and private events, please click here.