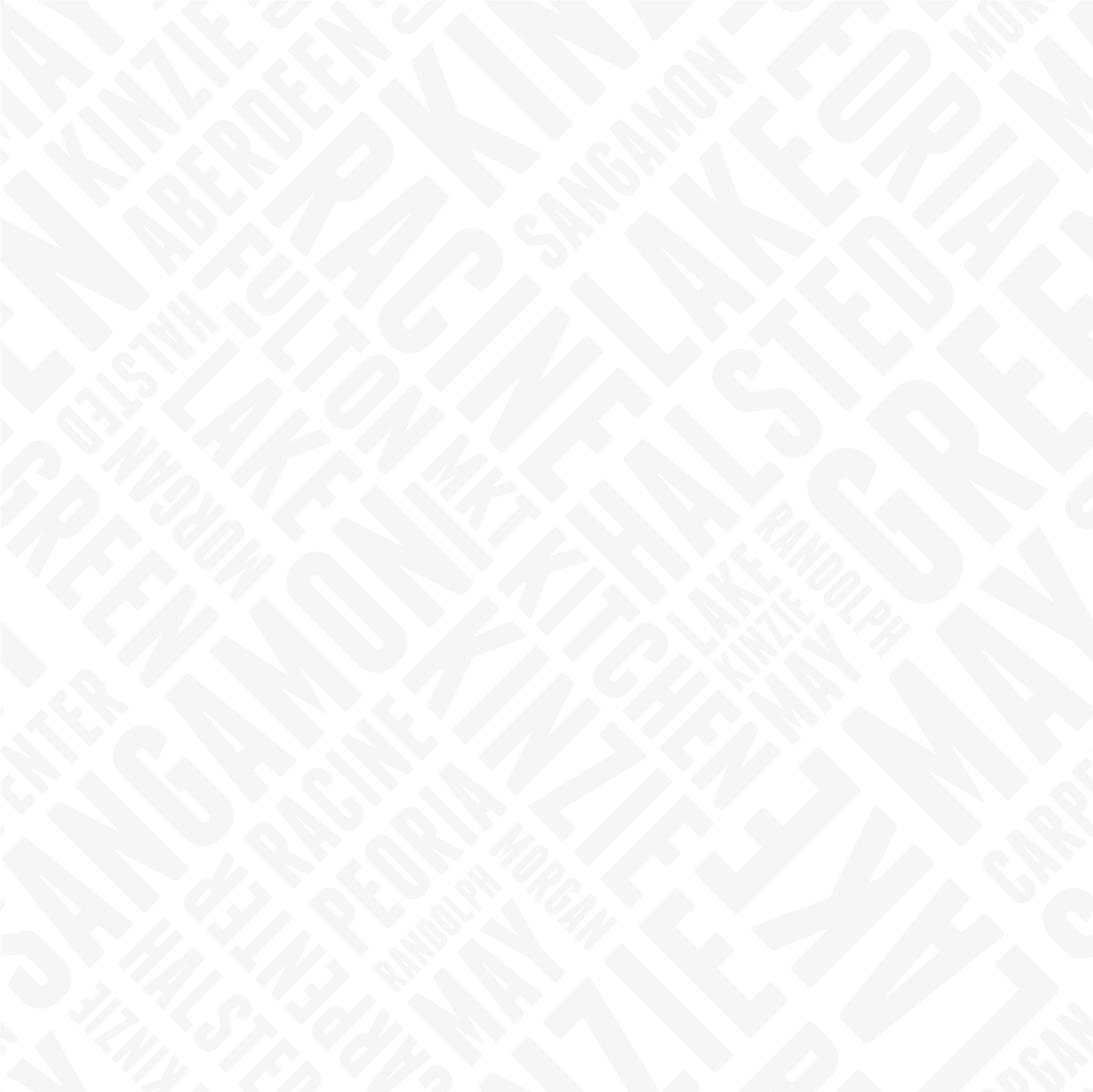 HOST YOUR BIRTHDAY AT FMK!
"FULTON MARKET KITCHEN MAY BE CHICAGO'S COOLEST-LOOKNG BAR" - CHICAGO MAGAZINE
Host your next birthday party at Chicago's top birthday party venue. Fulton Market Kitchen is the place to have a birthday party and we are happy to accommodate groups of 2-250++ in one of our various private birthday event spaces, boasting local artists work as the backdrop. From 1st,21st, 30th, 50th birthday and beyond we would love to host your next birthday dinner or party.
​
​
​