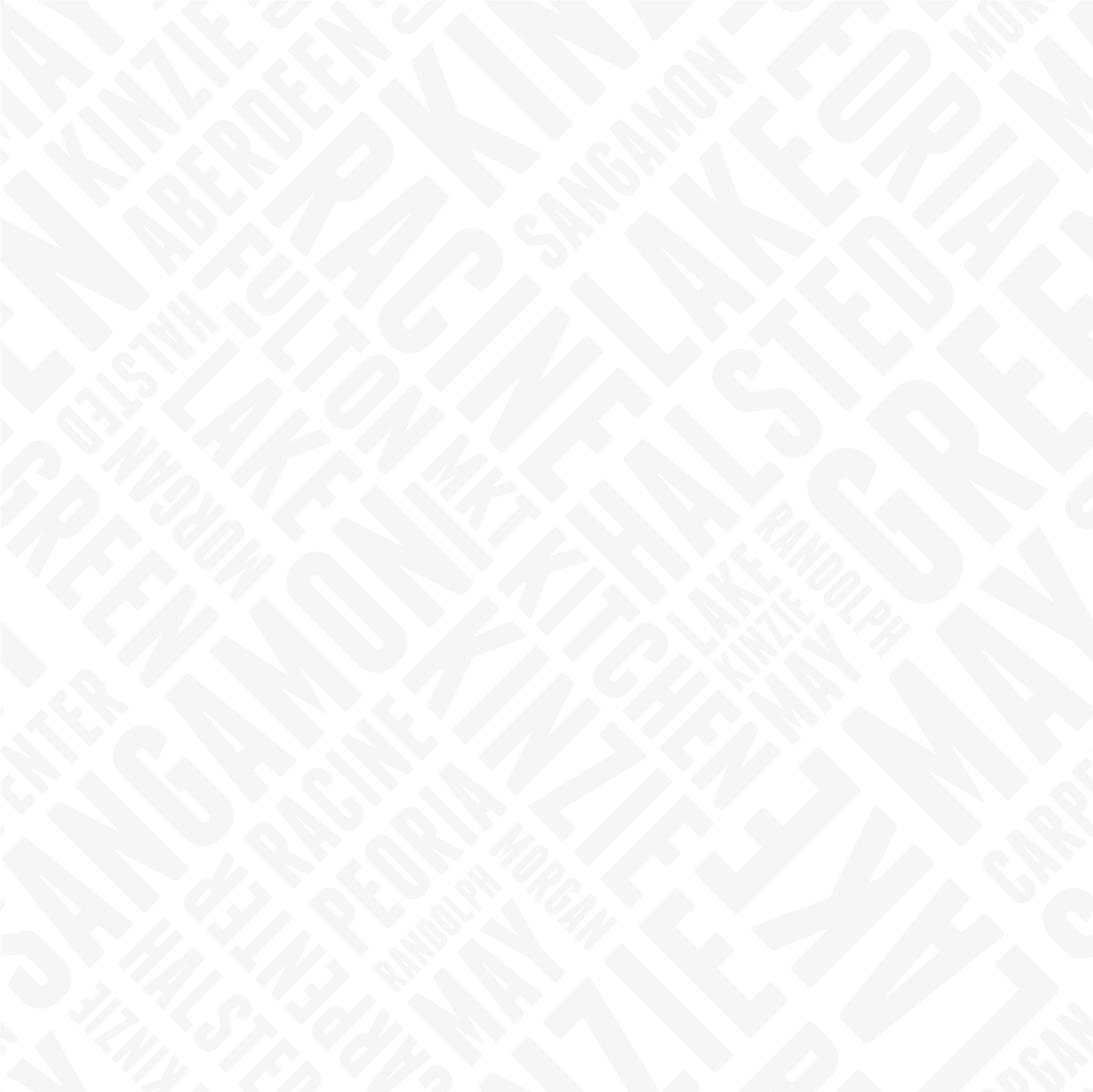 Nathalie Gribinski is a French-American painter based in the US, whose works have been exhibited internationally. Having formerly trained to be a lawyer, she discovered her passion for art upon a move from Paris to Chicago, where studying graphic art soon led to a creative revelation and a new path forward.
​
"The sky is not always blue, the grass not always green, the clouds not always white, the earth not always beautiful. Through my art I am trying to convey a colorfully rich and warm atmosphere; one that explodes with vivid colors and is balanced with a harmony of curves and shapes. I aim to create a melody"
​
"While I don't seek out to set themes, my work, mostly abstract, does naturally contain repeated symbols or ideas such as generosity, love, humor, fantasy, sound, and spirit. My paintings showcase powerful emotions, vibrant colors, and thoughtful expressions of human complexity."
"Shapes interact like oxygen bubbles, free from each other. Sensual curves form whimsical, childish characters, exploding into waves of light. They often sink into deep seas harmoniously. It is a dance, a choreography of the eternal - a carefree shape indeed, an essential tango of genuine joy. I created it because I do not want to die."
​
Never Out of Shapes is presented in collaboration with Povos, Chicago's newest online gallery, custom works service, and art events social action organization.
Be sure to check out "Les Tourlicoulis"
a 30-year retrospective showcase
featuring the work of Nathalie.
​
This coming February 17th
5PM — 9PM
​
2000 N. Milwaukee, Chicago