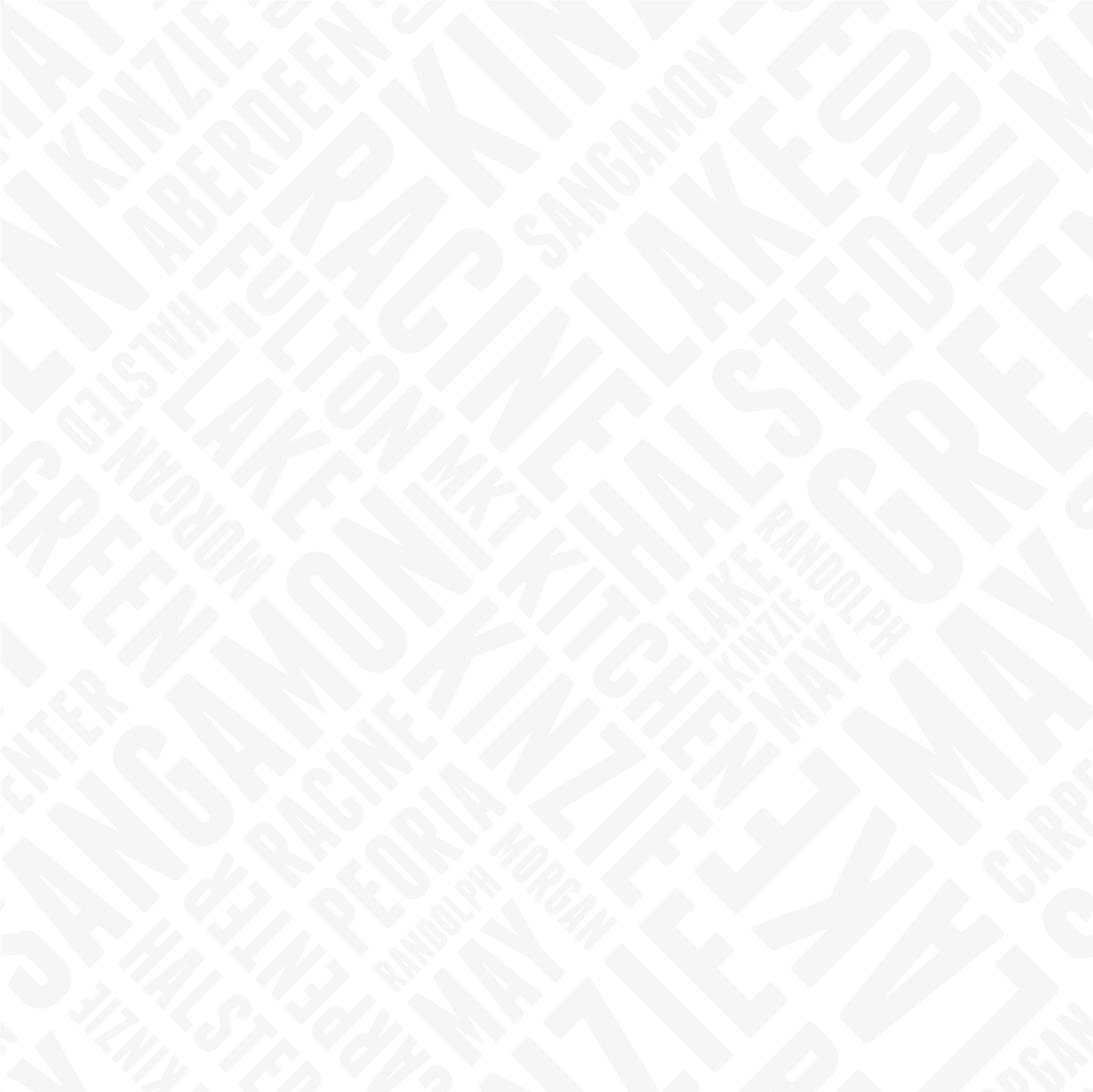 04ebdd_615f855078e740f189da81e70af35286
FMK Primeau Weddings_1_preview
FMK Studio - Upgraded Linens and Decor - Hi Res_preview
29792214_1824197030958556_3142828592132521984_n
04ebdd_6b8982d9bec3438fa8b3530f5e47651b
HOST YOUR REHEARSAL DINNER AT FMK!
"FULTON MARKET KITCHEN MAY BE CHICAGO'S COOLEST-LOOKNG BAR" - CHICAGO MAGAZINE
Host your Rehearsal Dinner at Chicago's top Rehearsal Dinner restaurant venues. Fulton Market Kitchen's experienced events team is happy to accommodate a variety of requests in order to help create the perfect Rehearsal Dinner. FMK is happy to accommodate groups of 2-250+ in one of our various private event spaces, boasting local artists work as the backdrop it leaves little to no excess décor needed. With the option to Incorporate live artists, ice luge and DJ to make your Rehearsal Dinner complete, it's bound to leave your guests speechless.
​