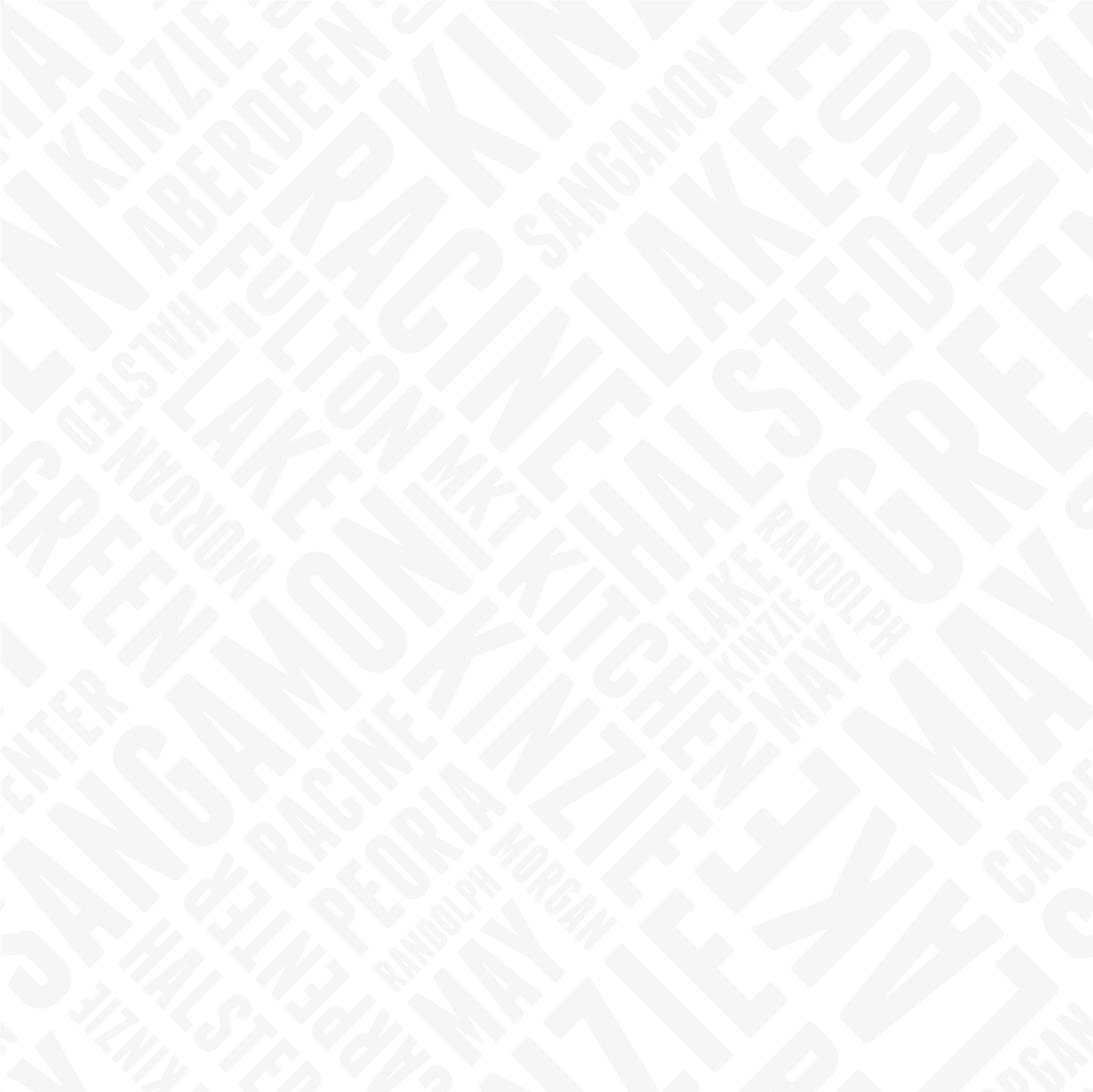 We invite you to join us for our upcoming events! Enjoy a variety of art styles and personalities as they share with you their talents.
For more information about our featured artists, as well as availability and pricing of their works,
please email: alex@fultonmarkethospitality.com
Gallery shows, live painting, and more!
Check out what we have coming soon to FMK!