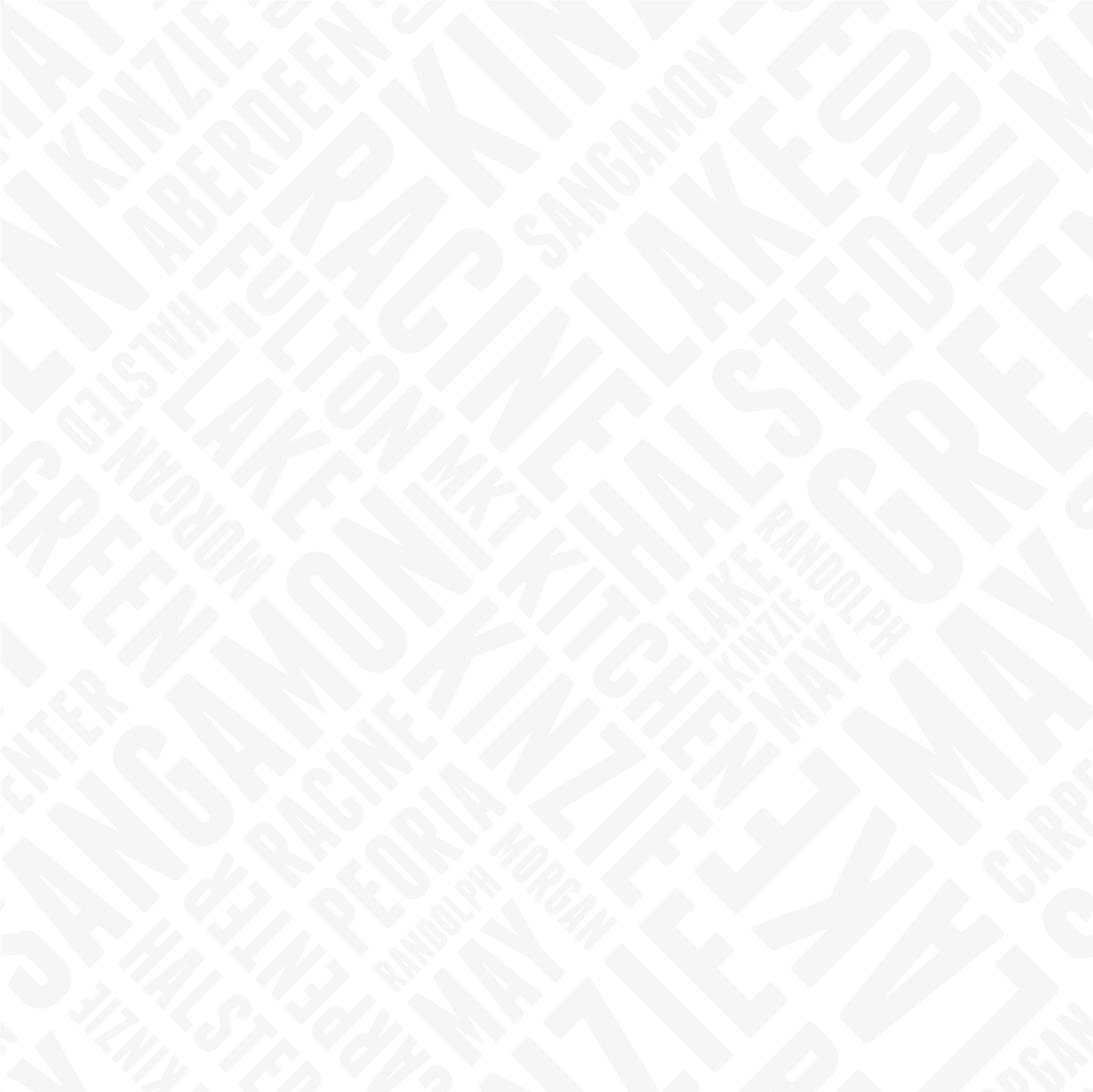 William Schaeuble is an American artist focused on figurative storytelling through oil painting. Born in 1999 in Des Moines, Iowa, Schaeuble moved to Chicago in 2018 to study painting at the School Of The Art Institute Of Chicago where he is currently living and working. He is expected to graduate with a BFA in May of 2022. Schaeuble is currently showing work in Chicago with more exhibits planned. He is a part of private collections across the U.S. and abroad.
"My paintings are based on personal narratives, moments in my life that stand out to me as special enough to spend some more time with. So, when I feel inclined I take a nice moment and paint it as a way to relive that moment with various levels of exaggeration or humor, although sometimes these moments haven't happened yet, sometimes they never will. Often I'll distort the narrative to where the original idea is hard even to recognize, I'll elongate figures for the sake of utility, I'll use interactions between plants, animals and people to get to the punchline. I have a lot of fun with them. I look at paintings like a puzzle, a set of problems between composition, story, humor, color, form and figure. My favorite thing to do is solve those puzzles.
​
My oil paintings are heavily influenced by my upbringing as a Midwesterner, with the landscape of Iowa shaping a lot of what shows up in my work. When I do a lot of fishing in my real life, I paint a lot of fish, when I swim a lot I paint myself swimming, there is really not much to it. Several years from now I won't be living in this apartment, my cats will not be alive and I won't swim in Lake Michigan every day, so it's important to me to document this time in my life before I move on to document another part of my life."