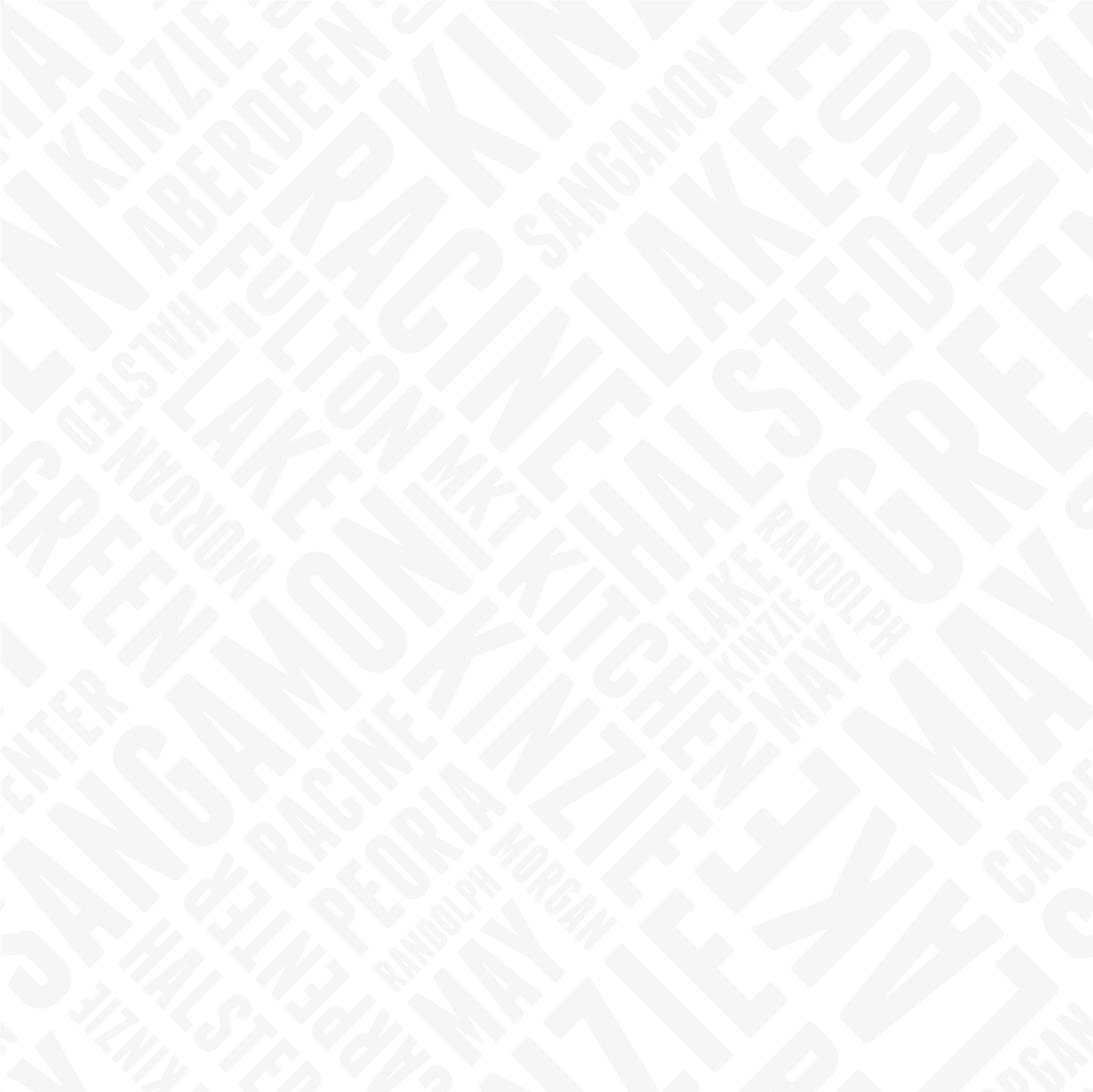 A LIVE PAINTING SERIES WHERE ONE FINISHES WHAT THE OTHER HAS STARTED
YO, COMPLETE ME was inspired by the Warhol Basquiat collaborative painting series presented at Gagosian Gallery in 1984. Basquiat had always idolized Warhol and, in turn, Warhol was invigorated by the younger artist's charismatic intelligence and vibrant energy. The paintings that resulted from their collaboration celebrated their respective aesthetic style and production processes while creating a fresh and unprecedented body of work. Their show together is apart of our history and with Yo, Complete Me FMK will give budding contemporary artists the opportunity to create a similar magic.
Yo, Complete Me is a one night monthly presentation featuring two artists. Bringing artists together to collaborate on a diptych they will work off one another while building up and breaking down compositions throughout the evening. The challenge lies in the ego of the artist. Can they merge their very different styles to create a unified work of art that is representative of the collective... you will have to come see to find out!
Come witness two Chicago artists as they paint side-by-side in collaboration to create two unified works of art. They will merge styles, share canvases, and challenge each other to greatness. After all, two minds are better than one.
The finished works will be available for purchase through silent auction. In an ongoing effort to support local Arts & Culture Programs in Chicago, a portion of the proceeds will be donated by the artist and matched by FMK.
CZR PEREZ - FEEDING GROUND
CZR PEREZ - FOREVER GOLDEN
YO, COMPLETE ME PAST EVENTS
(CLICK TO EXPAND GALLERIES)